É giunto alla quarta edizione il Workshop di Canto Gospel organizzato da " OdA Officina degli Artisti", l'Associazione taurisanese che promuove la musica a la cultura musicale in differenti modi e con ospiti di rilievo internazionale.
#adv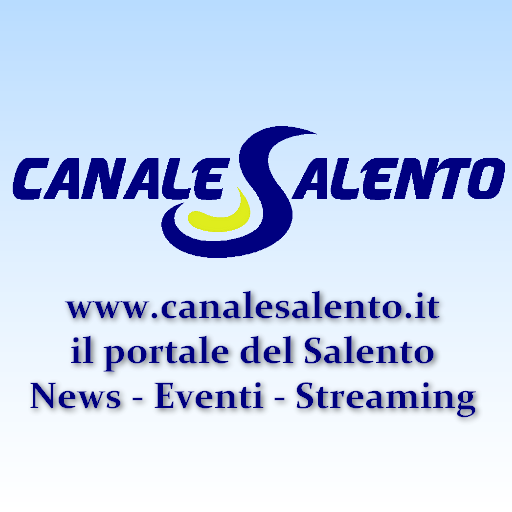 Come di consueto, a sedere in cattedra, in questo nuovo appuntamento sarà il cantautore, cantante e drammaturgo americano Kirk Smith, ospite gradito e apprezzato da tutti i coristi delle precedenti edizioni, che continua l'ottimo rapporto di collaborazione con OdA.
Il workshop non ha solo un'importanza dal punto di vista tecnico per il miglioramento della vocalità in coro (gestione dell'armonia, miglioramento della lingua inglese, tecnica vocale, ritmica), ma ha soprattutto uno scopo spirituale per collocare la propria voce in un gruppo più ampio cercando di trasmettere un messaggio più profondo attraverso la musica.
I partecipanti, arricchiti da questa esperienza, potranno poi prendere parte al "The Vision Gospel choir", il coro Gospel che è nato a dicembre 2021 su iniziativa dell'Associazione promotrice del Workshop.
Il corso si terrà Martedì 27 Settembre 2022 presso il Theatrum di Miggiano (Le), ed ha una durata di quattro ore, dalle ore 17:30 alle 21:30. Ad accompagnare l'ospite internazionale sarà il pianista Andrea Rossetti. La Direzione artistica del The Vision Gosprl choir è del Maestro Marco Puzzello.
Per tutte le informazioni su come partecipare, l'Aassociazione "OdA Officina degli Artisti" è disponibile al numero Whatsapp 3497108357 o all'e-mail info@odataurisano.it.
KIRK SMITH. LA BIOGRAFIA
Kirk Smith è una delle migliori voci Soul- Gospel della Germania. Da molti anni lo statunitense che vive a Berlino affascina con le sue esibizioni i fan e il pubblico dei suoi concerti.
Kirk Smith è nato a Chicago e ha scoperto il suo amore per la musica da giovanissimo. Ha imparato a suonare la tromba e il pianoforte e da adolescente, nella comunità della sua famiglia, era conosciuto come il "pastore Gospel". Kirk andò a Berlino durante il servizio militare.
Nelle sue canzoni racconta la sua esperienza di vita e di fede, e canta con piacere anche famose canzoni Gospel, R&B e Soul.
Nel 2013 Kirk ha partecipato a "The voice of Germany" e già dopo pochi secondi di blind audition tutti e quattro i giudici sono rimasti colpiti dalla sua voce.
Kirk Smith è padre di cinque figli e ora sta lavorando al suo primo disco Gospel.
#adv