La Sala del Trono di Palazzo Gallone, a Tricase, ha fatto da cornice all'incontro tenutosi oggi, 11 Agosto 2022 alle ore 10:30.
#adv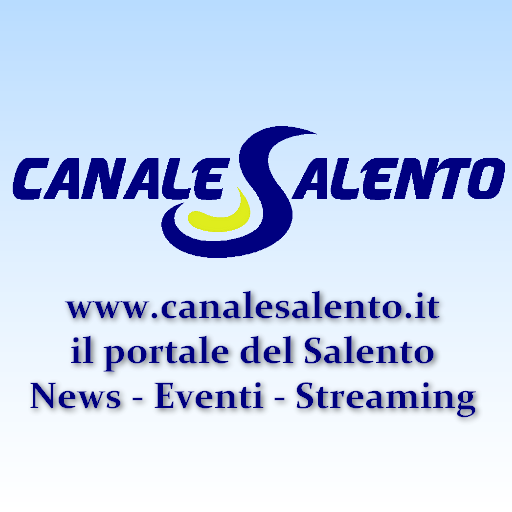 L'evento ha costituito una grande opportunità per la comunità locale per confrontarsi e conoscere nuovi processi di dialogo interculturale, ma soprattutto puntava a fare conoscere il progetto "TOGETHER – TOwards a cultural understandinG of thE other".
Il network europeo, avviato il 1 Ottobre 2020, nasce dal bisogno di maturare una conoscenza più profonda in merito al dialogo interculturale che avviene tra i territori europei e i territori che sono al di fuori dell'UE e che basano i propri valori sulla valorizzazione del proprio patrimonio culturale.
I partner coinvolti nel progetto sono: Culture Polis – Grecia, A. B. Entrepreneurship Development LTD (IED) – Cipro, EWORX – Grecia, Fattoria Pugliese Diffusa APS (FPD) – Italia, Georgian Arts & Culture Center (GACC) – Georgia e Lebanese Development Network (LDN) – Libano.
#adv